When you go out in public, people are always telling you how great your lashes look. You've been using an eyelash curler every day for the past ten years, and it's what makes your eyes pop. It takes just a few seconds to use this device, but it has such a dramatic effect on how you appear. This is why we're going to show you how to properly use an eyelash curler so that it looks like we've done something even when we haven't.
If you're looking for a way to maximize your lashes, give an eyelash curler a try. This simple tool can help create the perfect lash line! Not only do they add length and thickness to your lashes, but they also open up the eye. Unfortunately, with so many different types of curlers available on the market today, it's hard to know which one is best for you. However, we've got some tips below that will help guide you in selecting the right one.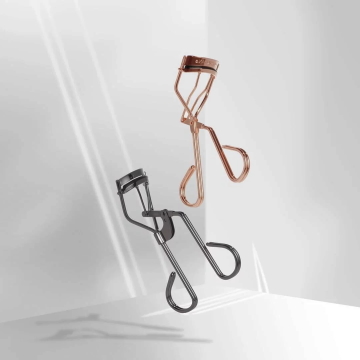 Curling your eyelashes is a simple and quick way to make them look more attractive. So, what do you need? Just an eyelash curler! The best time to curl your lashes is after applying mascara, so it doesn't get smudged or ruined. Place the curler at the base of your lash line and squeeze gently for 10 seconds before releasing. Repeat this process on both eyes, then top with a coat of mascara if desired for extra lift. Your eyes will have never looked better.
Are eyelash curlers bad for your eyelashes?
Eyelash curlers have been a staple in beauty routines for decades. Women use them to curl their lashes and create a more luscious look that is popular with celebrities. The question of whether or not eyelash curlers are bad for your lashes has been posed by many, but the answer is quite simple. Eyelash curlers can be used as long as you don't press down too hard on your lashes while using them. You should also avoid touching the bottom of the metal part of the eyelash curler against your skin because this can damage delicate skin tissue around your eyes and lead to infection if done repeatedly over time. For best results, try using an eyelash serum before applying mascara which will help lengthen and strengthen your eyelashes.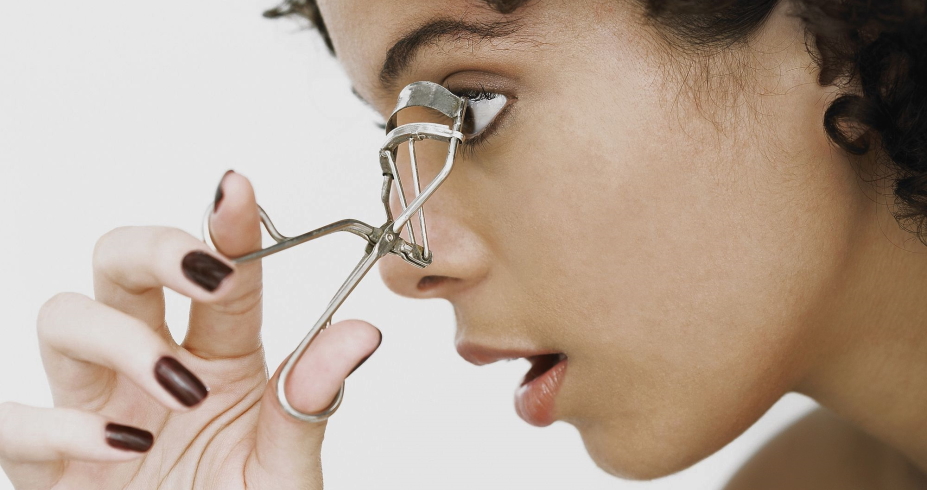 Do you use a lash curler before or after mascara?
When it comes to applying mascara, there are two schools of thought: apply before lash curler or after. There is a lot of debate about which method works best, so we decided to investigate the science behind each technique. We found that those who prefer to use a lash curler first usually find that their lashes curl up better with less effort from them and the ease of getting all individual lashes into position for maximum coverage. It also takes less time since you don't have to worry about smudging your mascara later on in the process. On the other hand, those who apply their mascara first say they get more volume and thickness because they can build up layers without clumps forming at the base of their lashes.
A lash curler is a great tool to use before or after mascara, but it can be used for more than just lashes. It can be used on eyebrows as well! A lash curler helps the user create either a natural curl or dramatic curl, depending on what look they are going for. For those who don't want to do anything too drastic, an eyelash curler will help enhance their lashes by giving them that extra boost of length and volume.