Women with chubby faces often want to know how they can make their faces look thinner with makeup. We're here to help you out! This blog post will show you what techniques work and which don't and provide a few helpful tips for making your face look slimmer in photos.
We'll cover everything from the basics of finding the right foundation shade that matches your skin tone, applying concealer under your eyes to cover dark circles or blemishes, and then completing your look with a bronzer for contouring. And if all else fails – we also have suggestions on hairstyles that will slim down your profile by drawing attention away from a round face shape. Let's get started.
Cover up a chubby face with makeup
Do you want to make your round face look thinner? Then, we'll teach you how! Follow these steps and tips for the perfect makeup application.
Foundation: Use a foundation that's two shades lighter than your natural skin tone. This will create an illusion of lightness, making it seem like less weight on your face.
Apply a thin layer of foundation all over the face, but avoid putting it around or under the eyes because this will only emphasize wrinkles.
Powder: Apply translucent powder with a big fluffy brush all over the face to set in place.
Concealer: If any dark spots are visible, use concealer to cover them up before applying anything else because they will show through any other product layers applied on top of it.
Blush/Bronzer: When contouring, be sure not to go too high or low.
Use bronzer instead of blush on the apples of your cheeks for an instant slimming effect.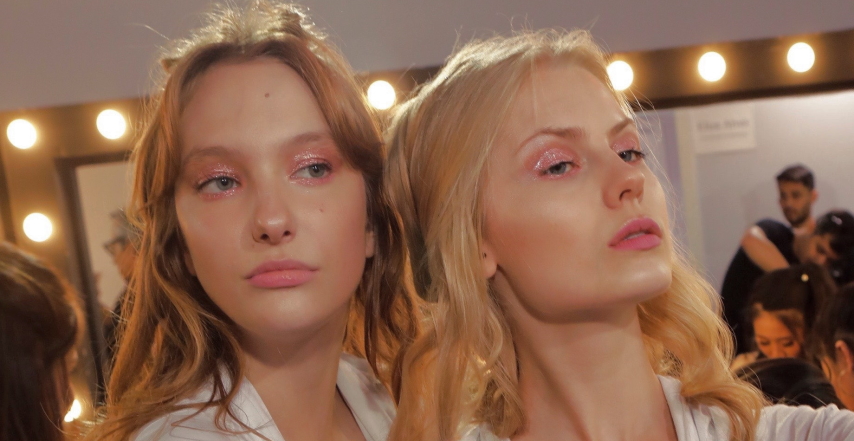 Lightly apply concealer just below the eye area to hide dark circles and bags that can also magnify facial features.  If you're feeling adventurous, try using a color corrector before applying foundation to balance any redness in the skin tone.
Makeup tips for round faces
Round faces are a different type of face shape and require a different approach to makeup. Your best bet is to put on more dramatic eyes with a light lip color or an all-lip look if you have round features. This will make the most of your facial structure by accentuating those curves.
Round faces are one of the most difficult to get right when it comes to makeup. This is because there is a tendency for round-faced women to have features that appear wider, shorter, and more chubby than they are. The following tips will help you rock your favorite beauty products on days where you feel like wearing less: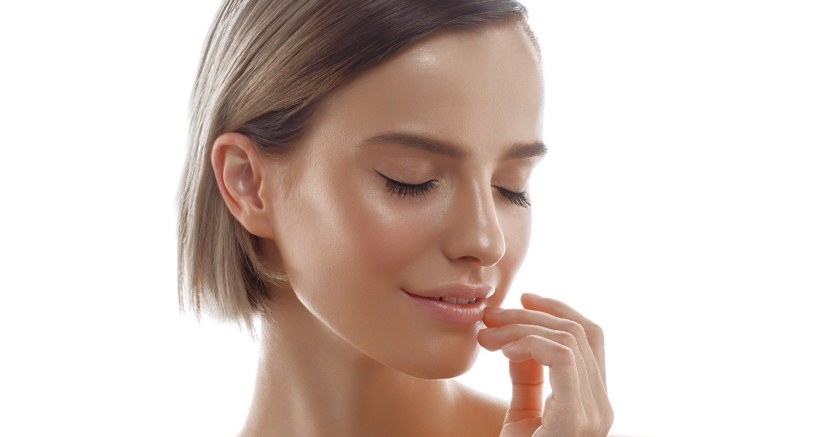 Achieving an elongated look by using light colors on your eyes and lining them at the top with black eyeliner;
Using blush high on your cheekbones to make them more visible;
Placing blush underneath the apples of your cheeks for added volume or lower down if you want something more subtle; and lastly, applying bronzer under your chin.
Many women have a hard time accepting their chubby faces, but there are ways to cover it up with makeup. Makeup is an art and can be used as a way to express oneself. There are many different colors and types of makeup that you can use for your specific skin tone and needs. It's essential to know how to apply the makeup correctly to last all day long and conceal any imperfections on your skin, such as acne or wrinkles.